Developer:
Alleyway Games
Based in St. George, UT, USA
Founding Date:
May 1, 2018
Website:
http://OrbitalsGame.com
Press / Business Contact:
press@alleyway.games
Social:
twitter.com/AlleywayGames
instagram.com/badbulb
Releases:
Orbitals (Upcoming)
Address:
84 S 100 E
ST GEORGE, UT 84770
US
Gladiators, Grenades and Gravity boots! Players battle in arenas filled with monsters, opponents, and friends.
No surface is off limits...master gravity to run and battle along ceilings and walls, and tumble through the air like a space ninja!
Play a single player campaign. Team up with friends in coop. Play vs friends in online or local multiplayer mayhem.
Orbitals Early Alpha Preview -
YouTube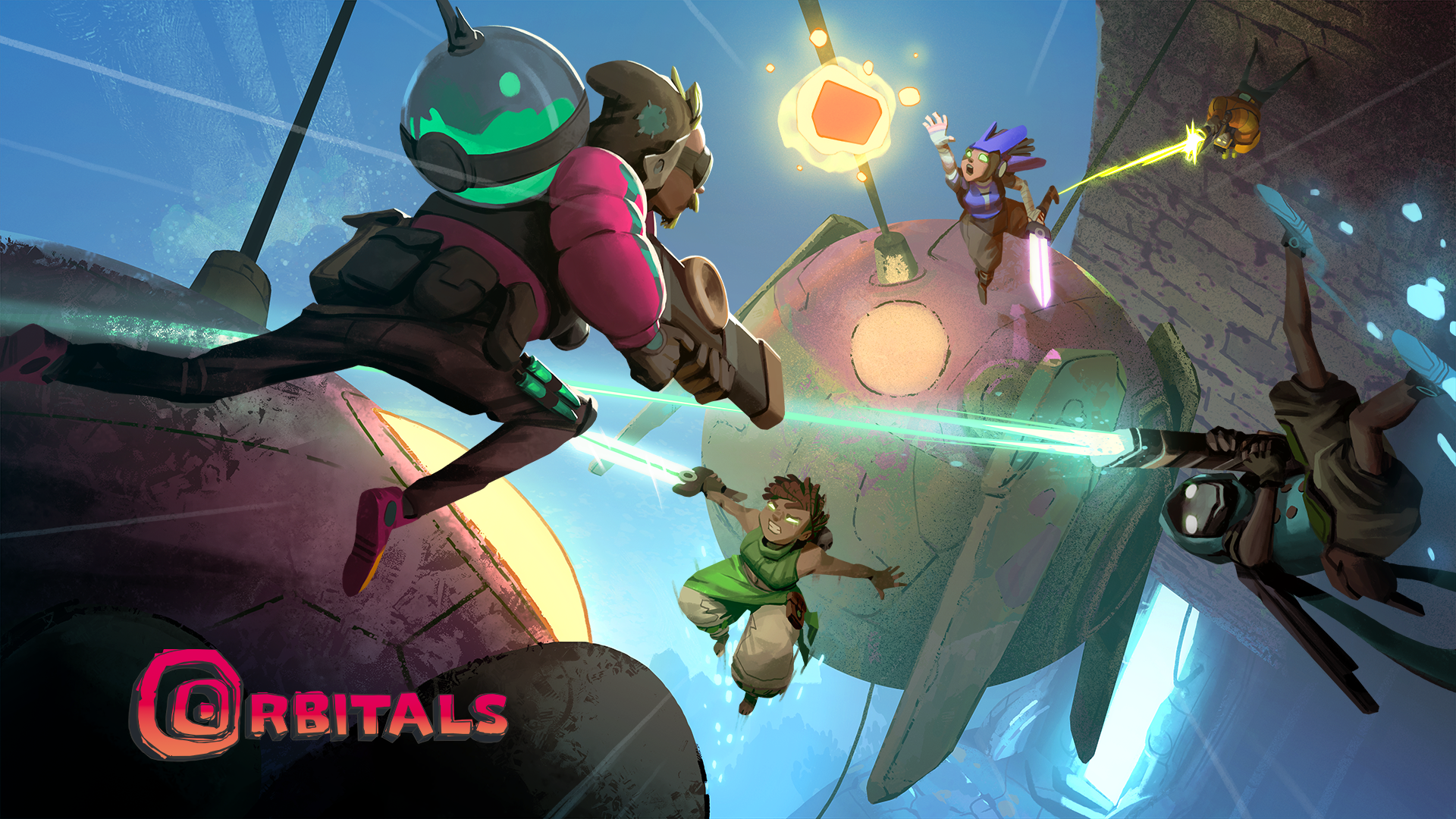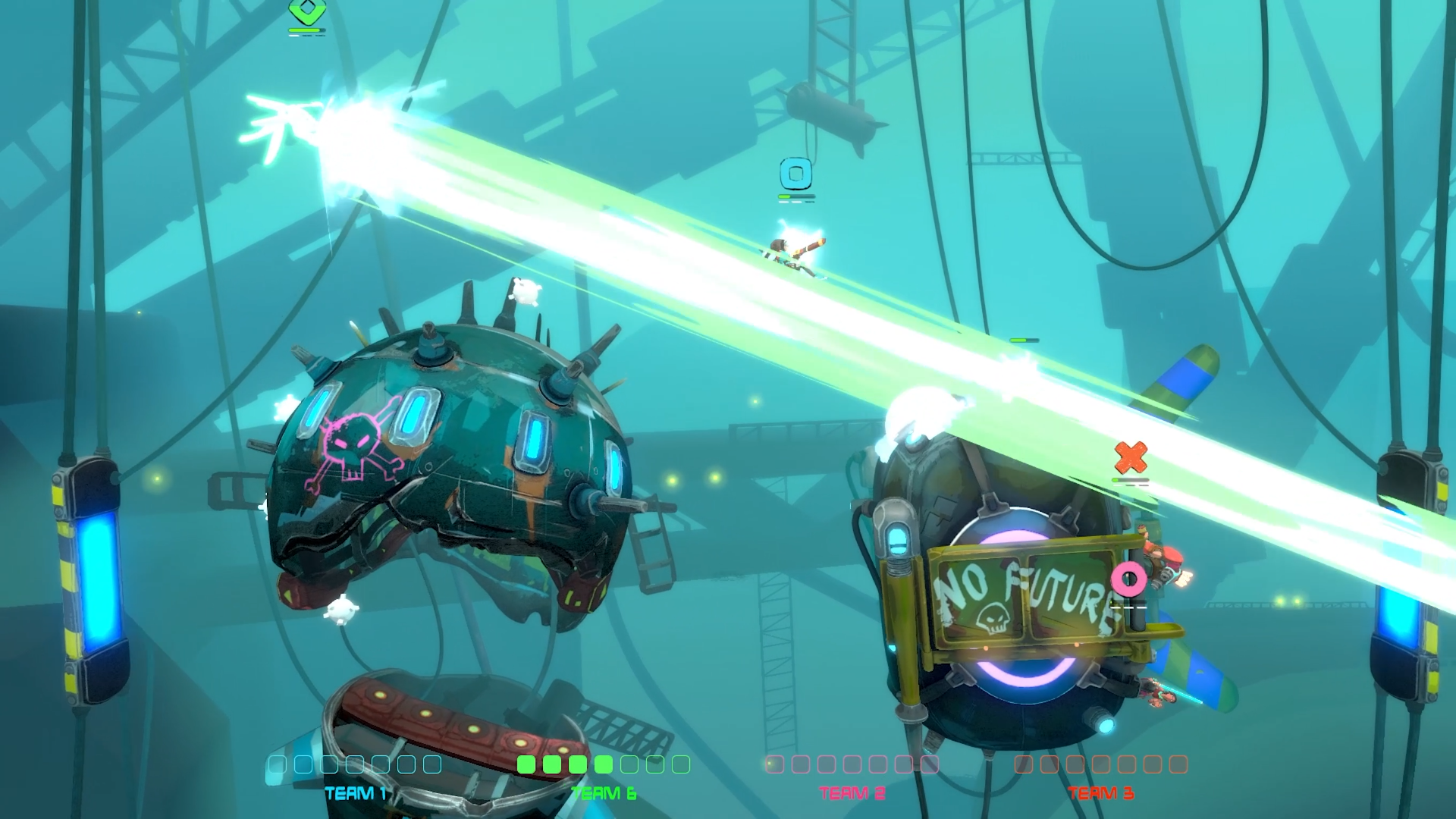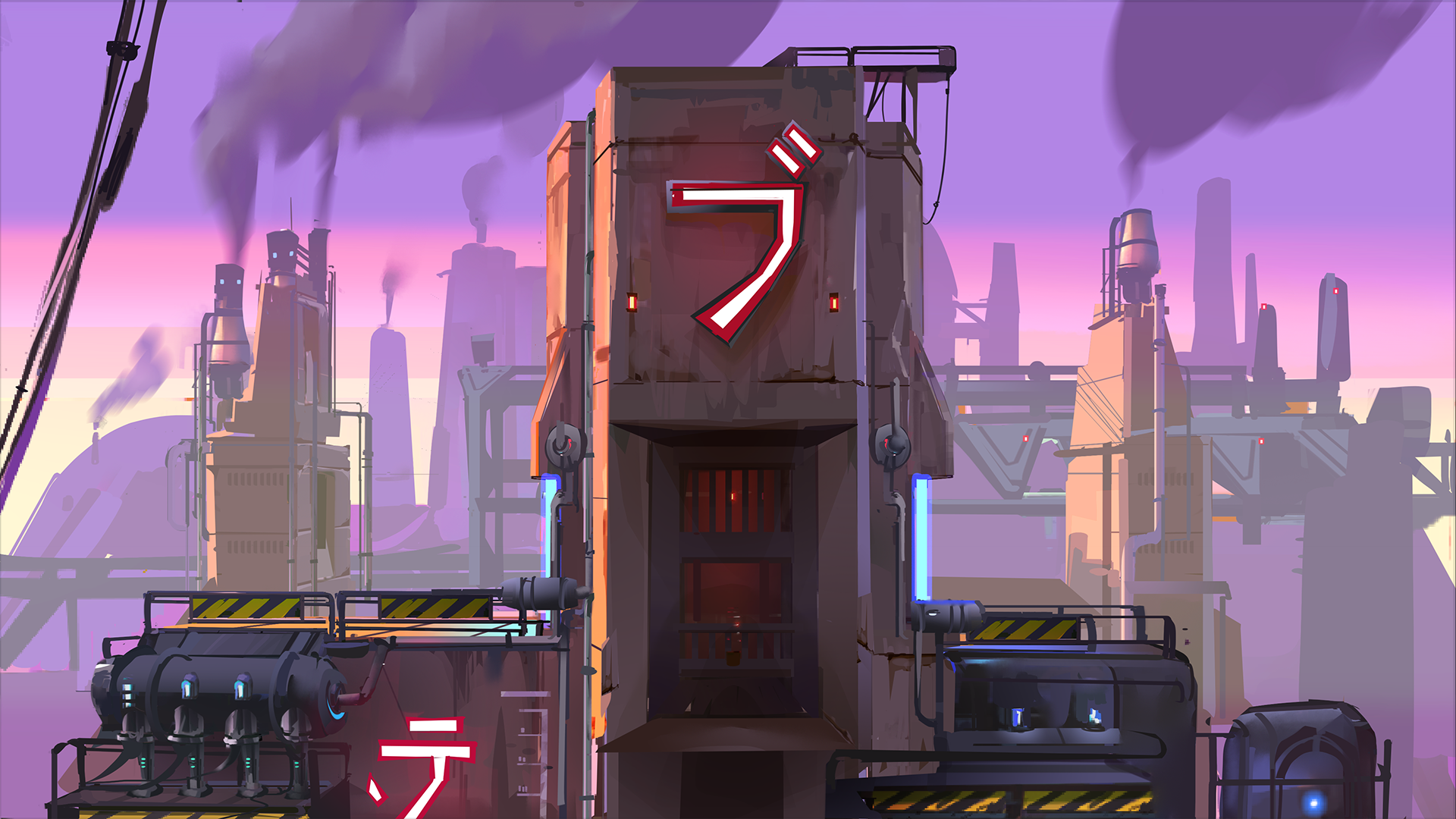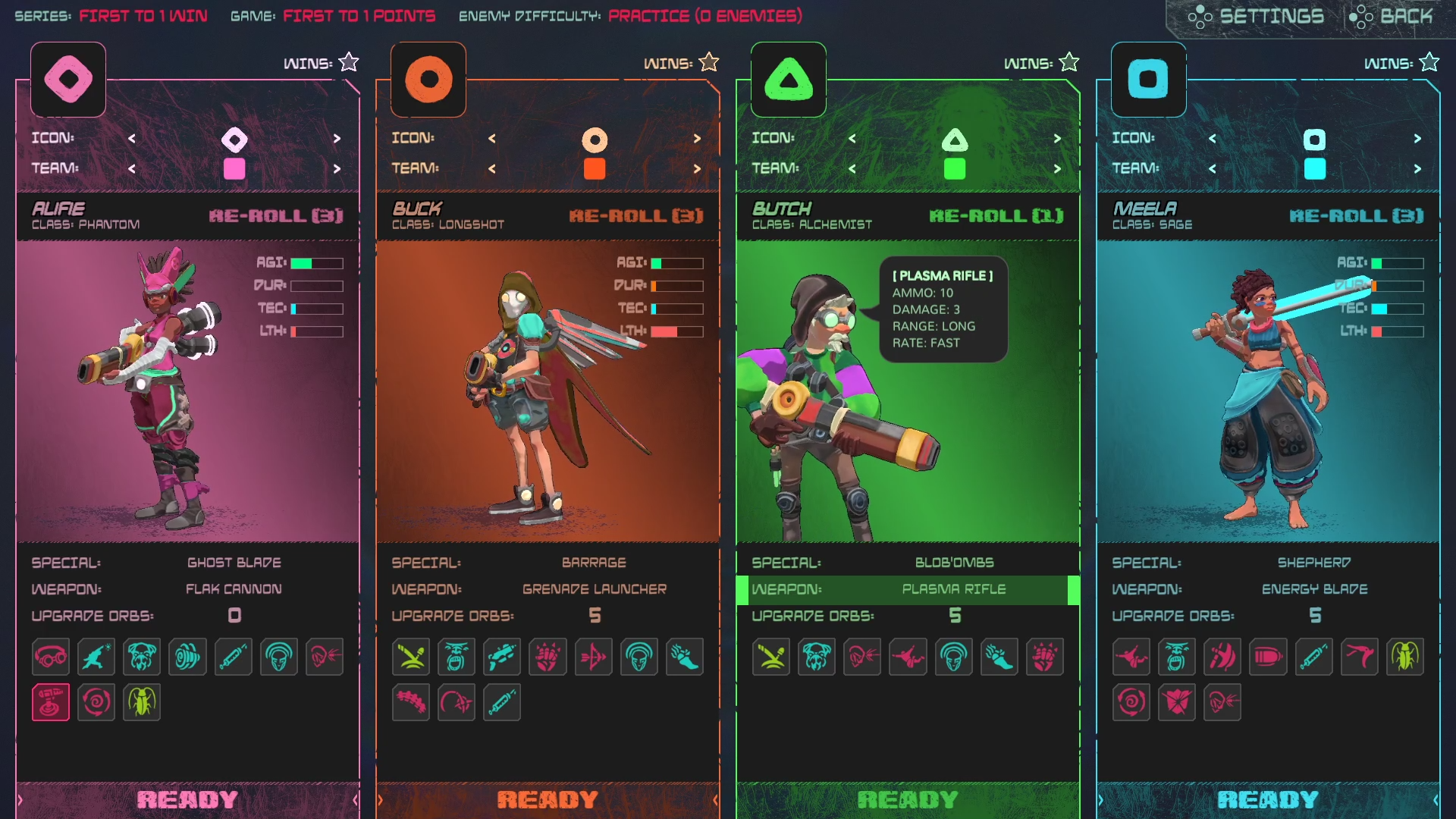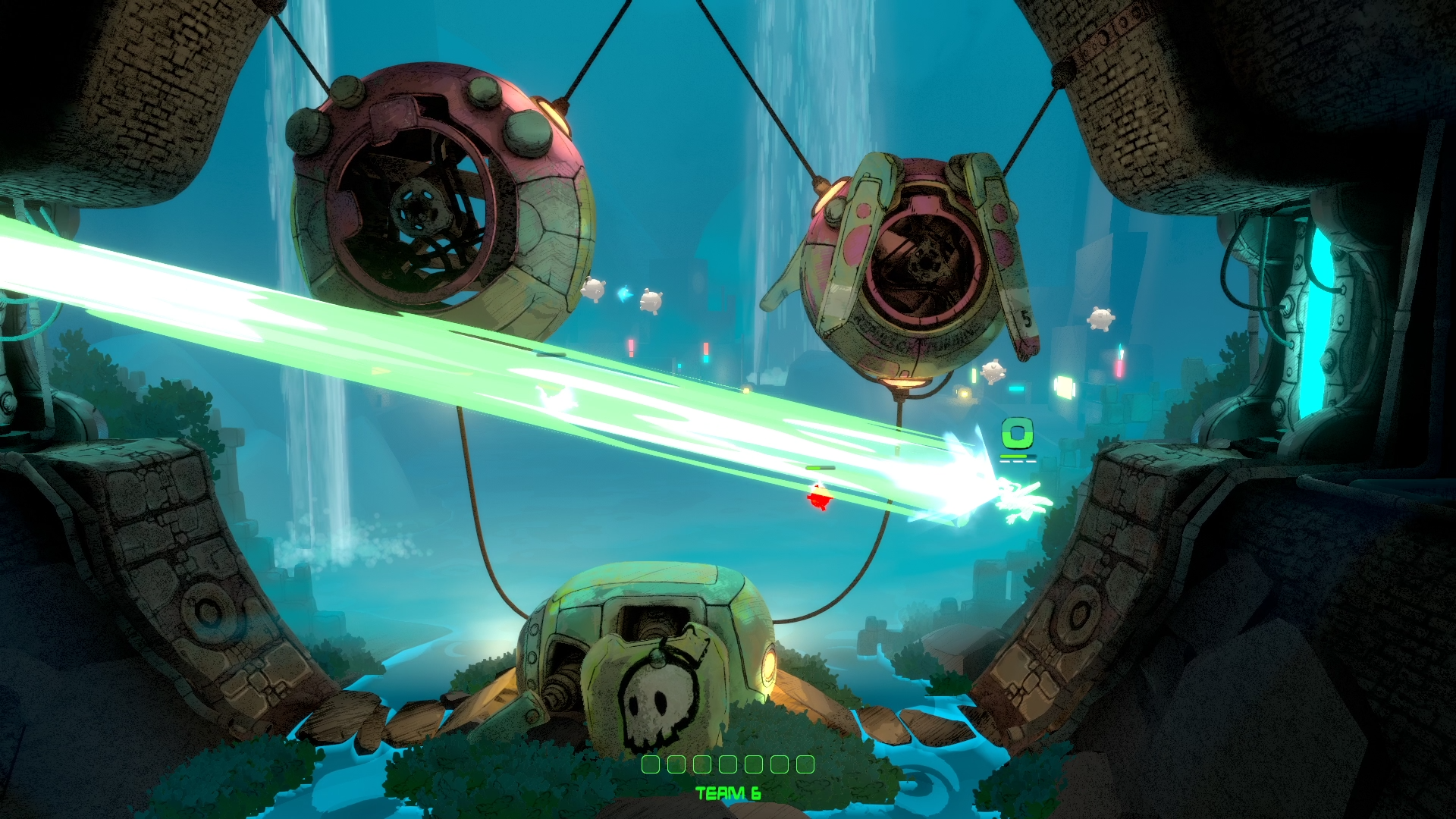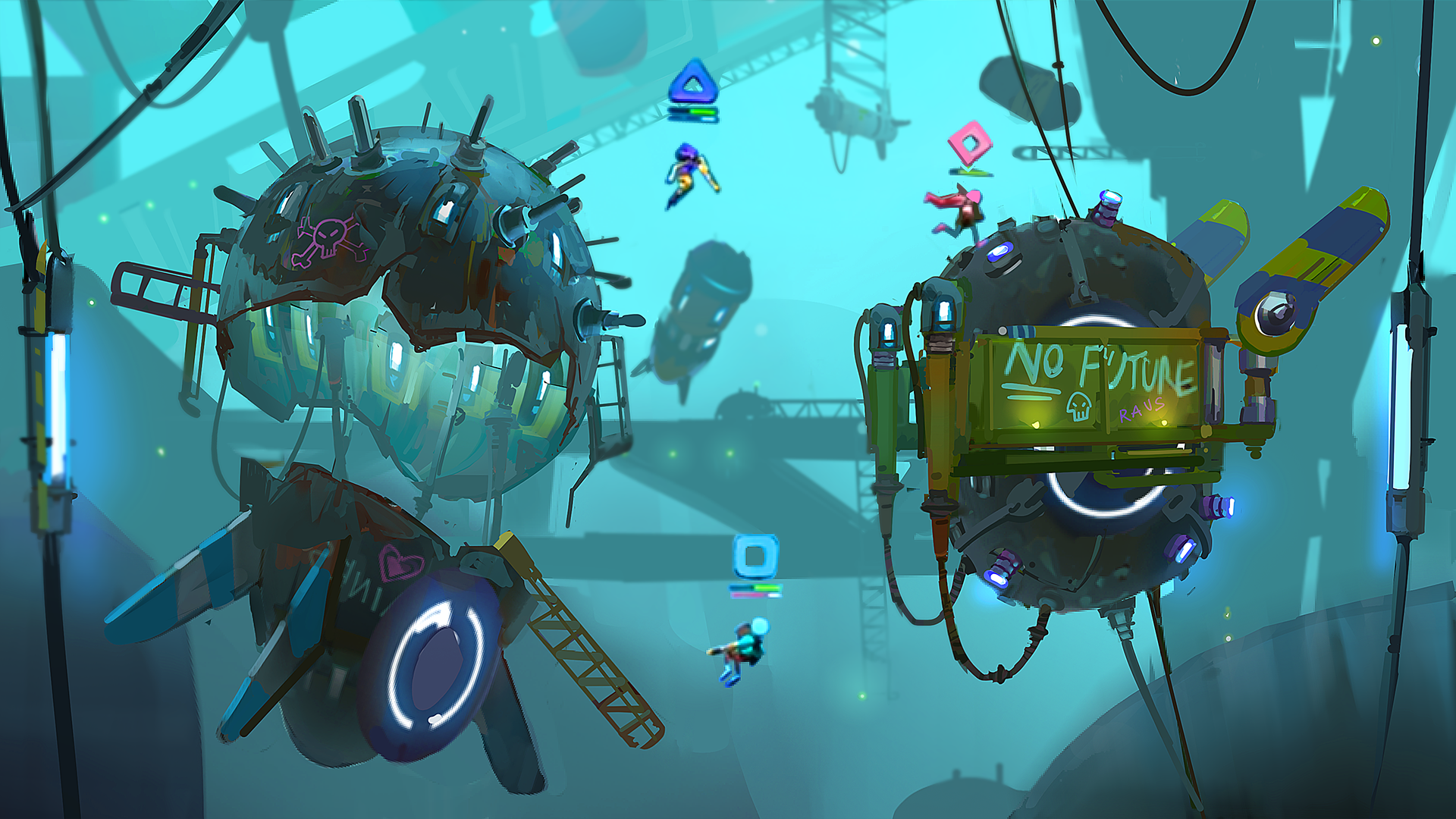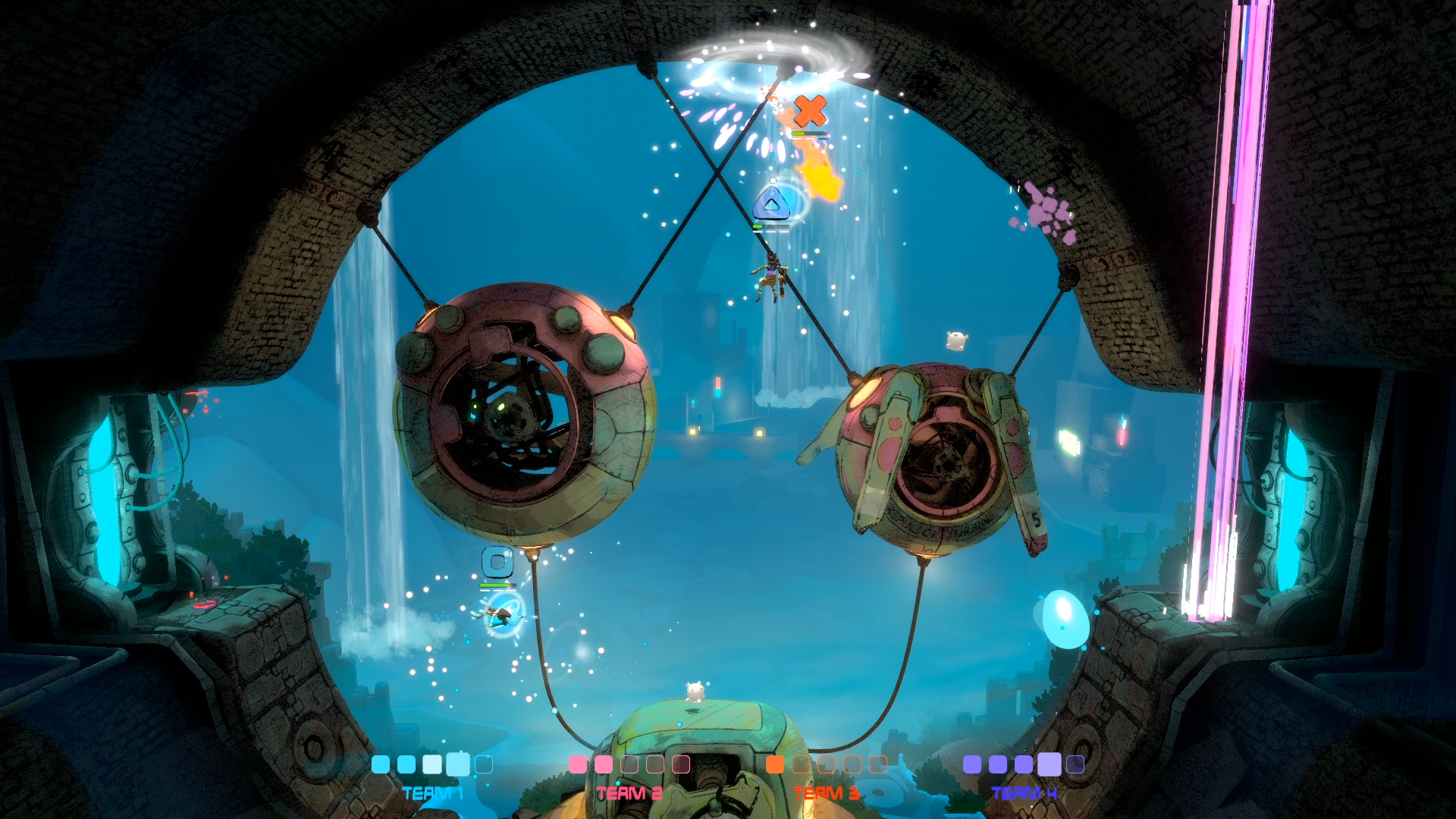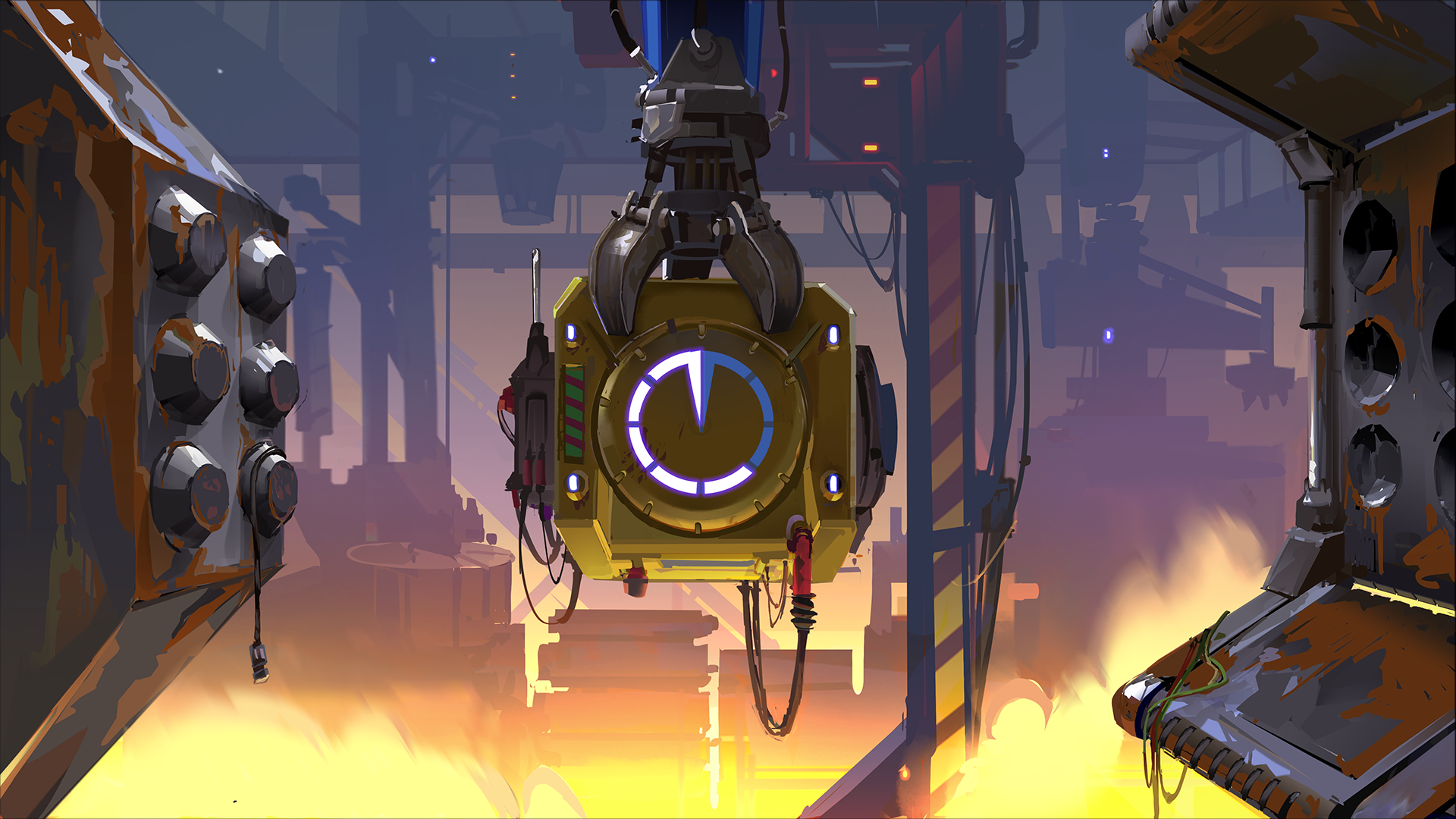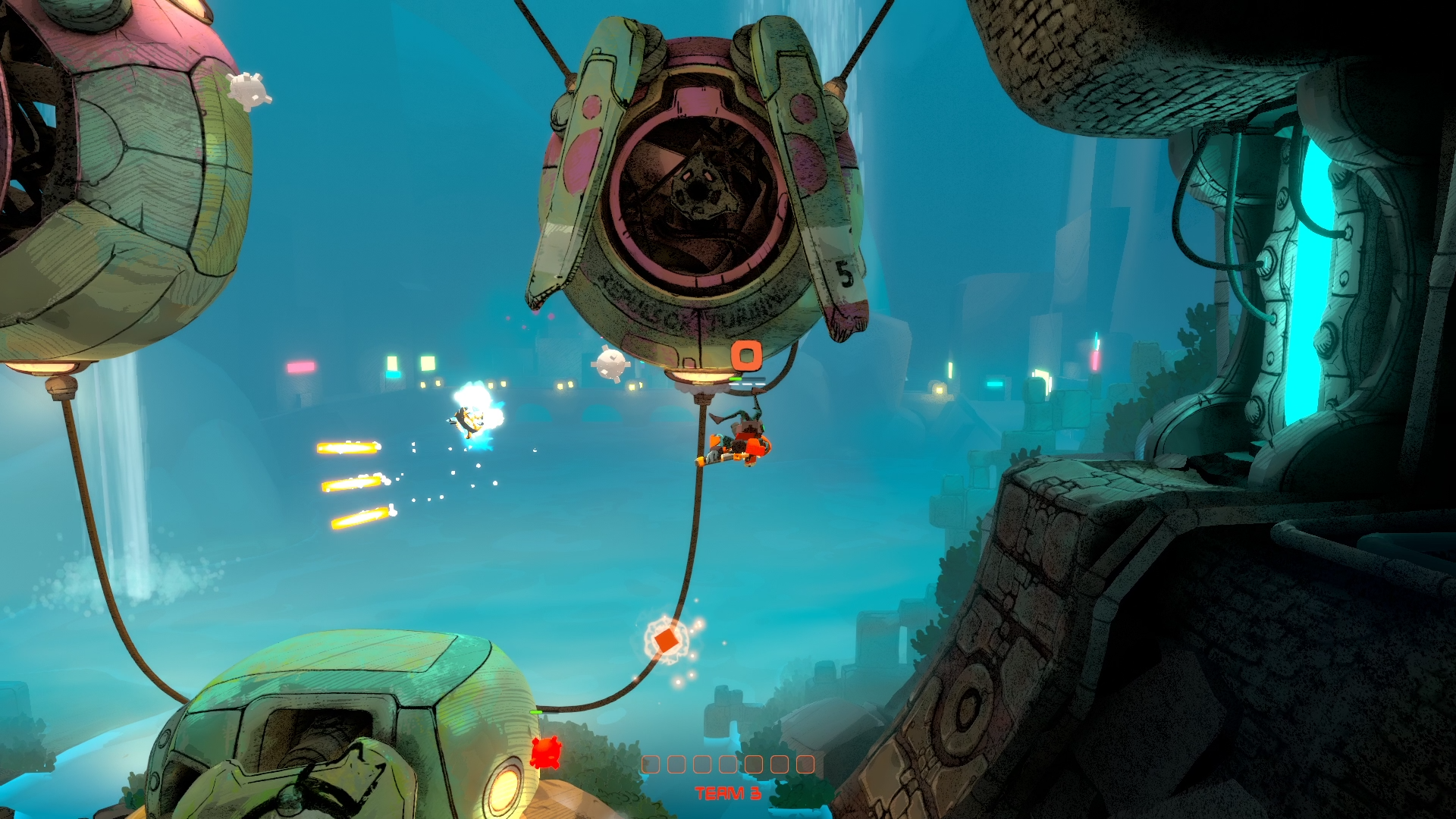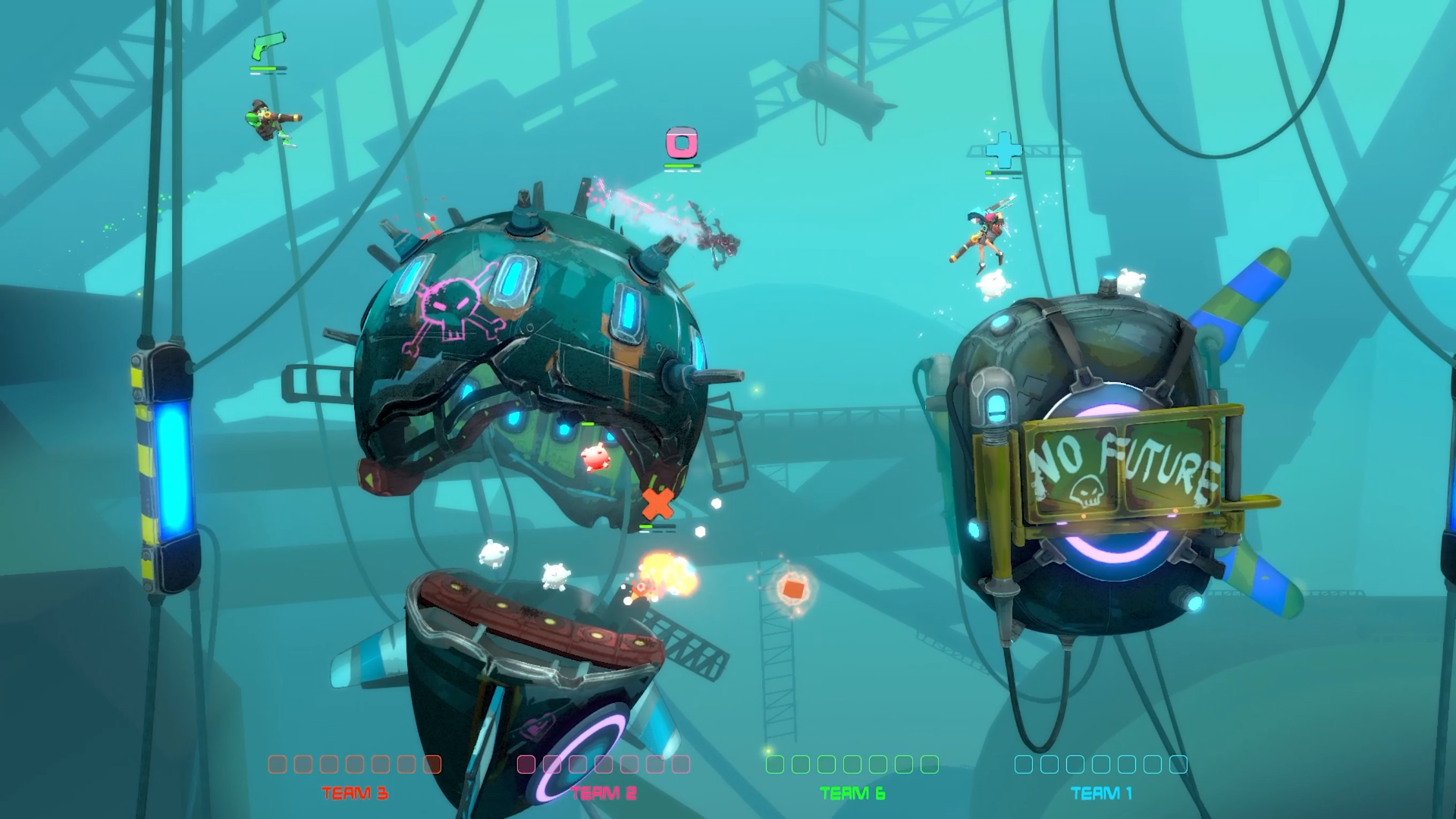 Nick Shulz
Creative Director
Dave May
Technical Director
Will Bowen
Game Design